These days, all kids, even from the age of two years, start watching kids's movies on mobile, tablet, tv, computer
Many kids watch, want to watch cartoons, or open toy boxes
Watch other children play, videos of babies ,Cartoon series and many others
In general, YouTube for kids is one of the most popular platforms in the world, for parents, they use it to display videos to their children on a daily basis, and according to statistics, billions of views per day, especially for films for kids
We will add best 3 channels for kids on YouTube
1- Mollopy
Mollopy Channel
One of the most popular children's channels, a channel that began at the end of 2020 and publishes more than one educational and entertaining video every week
According to what is written in the description of the channel
It is channel have video for kids, and it periodically adds educational and entertaining videos at the same time for the kids, so we can say its channel for kids.
It contains various videos, for children playing, or beautiful cartoons or kids songs for young children
To help them learn, pronounce and play.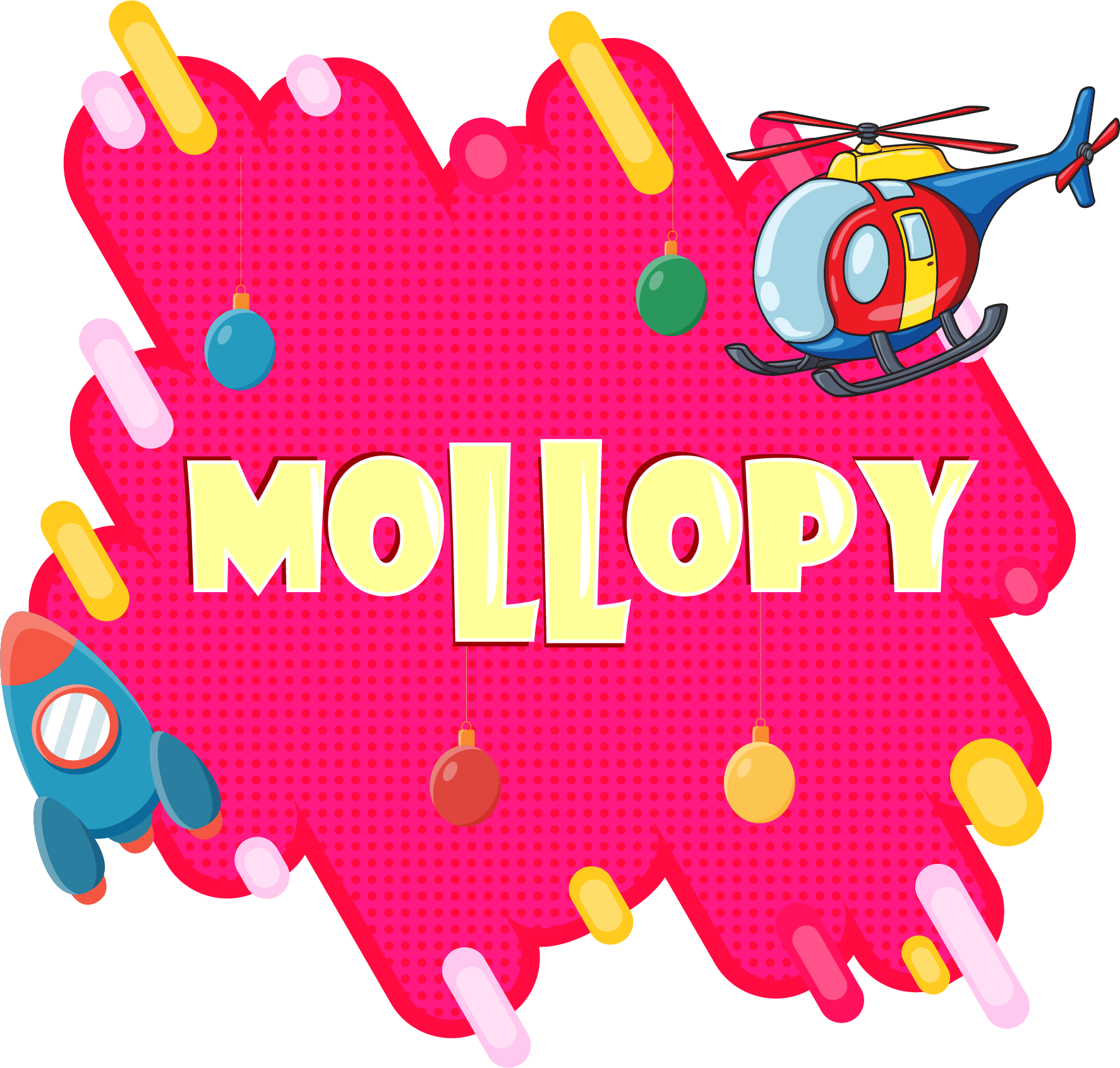 2 - Plippie
Blippi
also is very good channel and its show educational videos for kids
on about the channel we can read :
Come explore the wonderous world with everybody's best friend, Blippi. How does a recycling truck work? What does a baker do? What is the best playground around? There are so many exciting things to explore and learn. Feed your kids' curiosity while they learn about vehicles, animals, the natural world and so much more. Blippi helps children understand of the world and encourages vocabulary development. Blippi loves visiting exciting places such as children's museums and the zoo! He loves singing, dancing, playing and exploring. His contagious curiosity engages young viewers in learning adventures that help them both grow and develop.
3 - Like Nastya
Like Nastya
She is a girl from Russia, but the channel displays videos for children on YouTube in several international languages, including English. On a monthly basis, it adds beautiful videos for kids , and it has millions of subscribers.